Do you often check the ingredients of a cosmetic while shopping? Or maybe, tempted by the promises and in most cases by the low price, you simply put the product in the shopping basket and head for the checkout? Nowadays women are becoming more aware of the fact that the word "cosmetic" doesn't always mean "conditioning, care and health". Sometimes it's simply "beauty at any cost"… but what's the cost exactly? Today we're writing about most devastative products used in cosmetics. You definitely shouldn't take them home!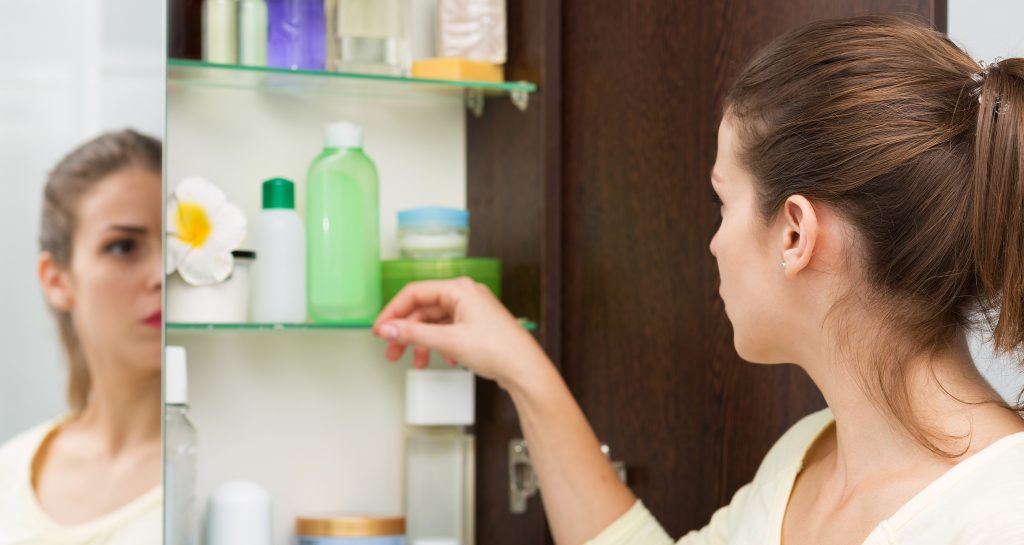 SLS (sodium lauryl sulfate)- very strong synthetic detergent, it is included not only in many cosmetics like shower gels or shampoos but also in cleaning products. In products it plays the role of a "foamer" – it provides easier and better foaming of the cosmetic on our hair and skin. SLS overdries the skin and disturbs the release of compounds beneficial to our hair and skin (limits the release of sebum, grease and sweat). It often causes rashes, intensive itching, allergic reactions and skin irritations. Medical University of Georgia has carried out detailed research on SLS which showed that it gets into our organism and settles in our tissues, clogging them and hindering good substances from penetrating into our skin.
Parabens – make the cosmetics live longer but sadly bring nothing positive into our lives. Using them for a long time may lead to itching, irritations and disturbence in the functioning of our hormones. Parabens are also (most frightening!) added to products for kids. Try to avoid them. You will find them in antiperspirants (they inhibit the development of bacteria and fungi), body lotions and oils.
Mineral oils – their name sounds beautifully and every other woman thinks that "mineral" means natural and safe for our organism product. Meanwhile these oils are nothing else but side products of distillation of crude oil. Long-term results of usage? Clogged pores, unbalanced natural processes of skin regeneration(for example more fatty tissue settles on the skin) and inhibited processes of endermis regeneration. Most frequently they are included in creams and make-up removers.
BHA (Butylated hydroxyanisole) and BHT (Butylated hydroxytoluene) used in face creams, foudation, eyelash mascaras, balms and in any other cosmetics which require considerably extended expiry date. International Agency for Research on Cancer warns against them claiming that these two preservatives can have a harmful effect on our fertility, hormone balance, and even trigger asthma.
Although cosmetics contain only very small percentage of those substances, we escalate their work by using them in all care and cleaning products. That's why it's sometimes worth to choose at least some products free from deceptive substances.