Rimmel has began their campaign for this full of surprises mascara with an amazingly nice gesture. They allowed women to fall in love with their product before it even reached dragstores. Chosen make-up artists tested it for some time and then shared their impressions. After this time, they almost unanimously came to one conclusion: it works, we love it! Why?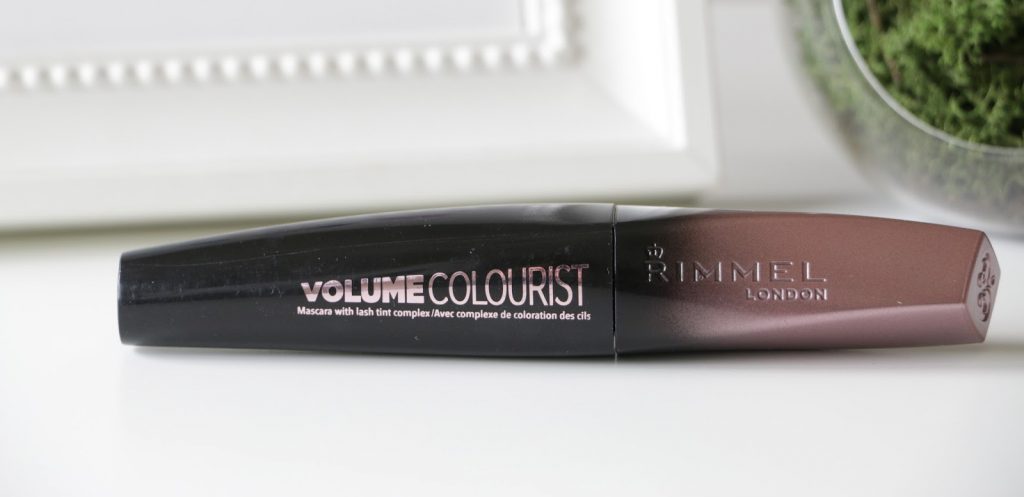 Wonder'full Volume Colourist is a breakthrough among mascaras, because of content of colouring formula. What does that mean? Precisely that this mascara is the first one to naturally darken your lashes within two weeks. So if you present yourself with no make-up, your lashes would still amaze with deep black. What is more, eyelashes seem to be denser, because suddenly you can see even those lashes, which up till now were light and invisible.
Therefore, no matter if you present yourself to the world with mascara on or you just wake up next to your man in the morning. Your lashes will be ever dark, beautiful and sexy. That is an amazing comfort for every woman – to remove your make-up and… still look stunning.
Wonder'full Volume Colourist has beautiful packaging in ombre style and is equipped with a very easy in use, cone shaped wand. It will reach even smallest lashes and allow every woman to perform fully professional make-up. What is more, this wand will help you both with daytime make-up (without any problems you can achieve effect of natural, long and not weighted down lashes) and more intense, evening make-up (you just need to apply one or two more layers of mascara).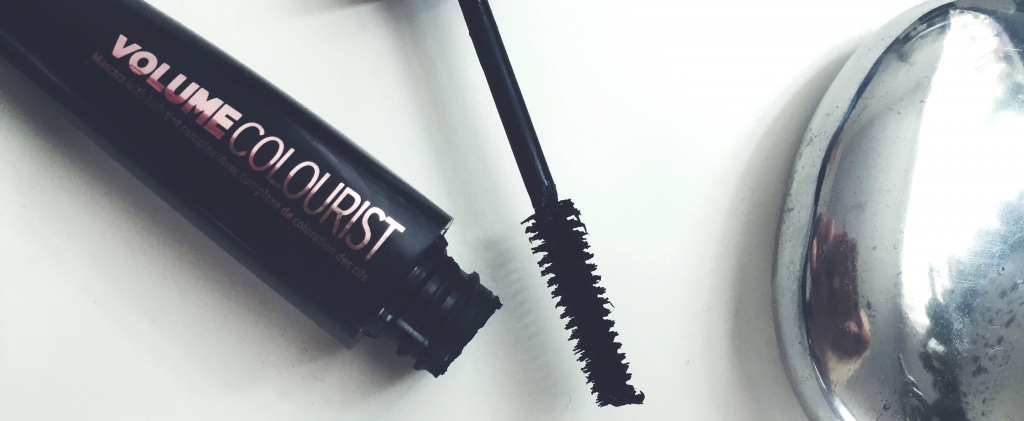 Conducted test on group of women indicated that new mascara form Rimmel arouses very positive emotions. It will be best to back it up with some numbers: even 92% of women confirmed that mascara makes lashes longer and more expressive. 86% thinks that mascara perfectly separates and thickens lashes and even 83% would recommend this mascara to their friend. This is truly innovative cosmetic in affordable price.
Plenty of women claim that if they do not apply mascara, they feel naked. It will change with Wonder'full Volume Colourist. This mascara will provide effect of dark and beautiful eyelashes even without make-up. No one will tell the difference. Ergo, you can lie a bit longer in the morning and then just forget about make-up.