We use mascara every day. We can't do without it. Many women, asked what they would take on a desert island, say it would be a … mascara. We love our mascara. But what do we really know about it? Here are some interesting facts about this iconic cosmetic.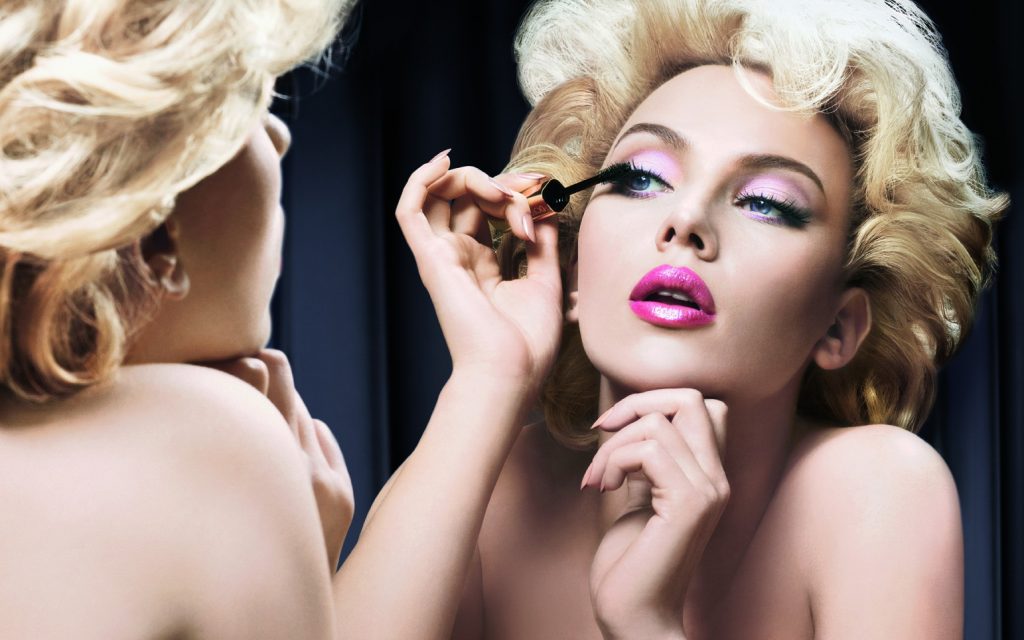 It is so popular that you are allowed to use it even in places where make up is forbidden (dress code). Women who work in uniform can feel free to paint their lashes.
Egyptian women around 4000 BC knew what the power of woman's look is. They would darken their lashes with a substance called kohl. It was a mixture of water, coal, honey and … crocodile's stool.
It will be perfectly fine to call a specific made by Eugene Rimmel in 1830 the first mascara. It was a powdered coal and water, ironed and packed into a small box which came with a wand . Before application, you had to add a bit of water to the mascara. Often women would simply spit on the brush, earning the mascara nickname "spit black".
At the same time, J.T. Wiliams, as a caring brother, wanted to help his sister Mabel who struggled with unrequited love – he created a mixture of vaseline and coal and told sister to apply the black substance on her lashes. The magic of Mabel's look mesmerised the boy who decided to marry her within a year. Williams decided to go with the punch and set up Maybelline company in 1915 (name is the combination of words Mabel- in honour of his happy sister and vaseline- one of the main ingredients of the mascara).
In 1957 Helena Rubinstein revolutionized the look and the usage of mascara by creating a mascara in form of runny cream in a tube, sold with a wand.
After a year, Revlon launched a mascara in a form that we know it today – round vial. There was a wand inside which saved women from the mess made while using a wand separated from the mascara.
Mascara was the first one to get its waterproof version. It had a big drawback – its main ingredient was inflammable turpentine.
Coloured mascara was invented in the 60s, first launched by Revlon. It was in the shape of a stone with a brush attached.
In the 30s, Cosmetic Manufacturing Company produced Lash Lure mascara. It was acclaimed as "deadly beauty" because after women used it, they lost eyesight.There were twelve cases of strong allergy causing blindness, including one fatal. The mascara contained toxic substance called p-Phenylenediamine (PPD) – killing dye which may lead to anaphylactic shock and death.
An average woman uses up around 260 mascara tubes in her lifetime. It costs her about £2000.