Lately, trendy became natural cosmetics. After all, more and more people want to live in peace with nature. For this reason, they choose products with ECO sign or make their own preparations at home. What fruits should you choose and how can you prepare natural cosmetics?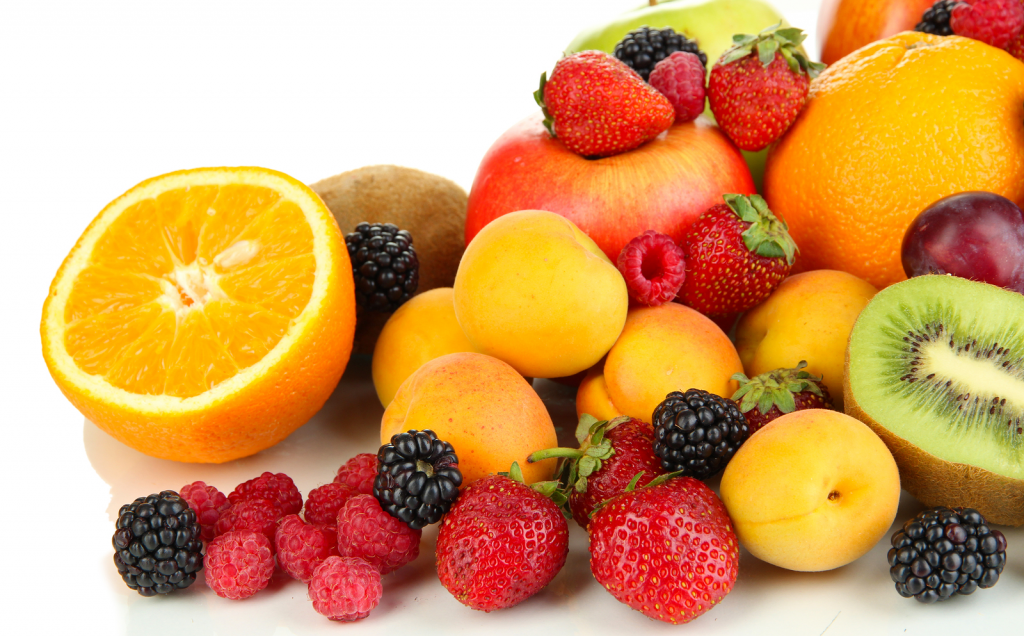 The fact which fruits you will use, depends only on you. Use those you grow in your garden or on the plot; you can also go to the nearest grocery shop and buy your favourite fruits. You will need among all: strawberries, fruits of the forest, citrus and… papaya. Extracts of this fruits can be found in cosmetics with ecocert. By applying such products, you supply skin of face and body with essential nourishing and active substances. What is more, you can take care of skin condition when you deliver vitamins and mineral salts on the inside. That is why, it is such a great idea to use fruit based and hand made cosmetics and ingest proper dose of fruits at the same time.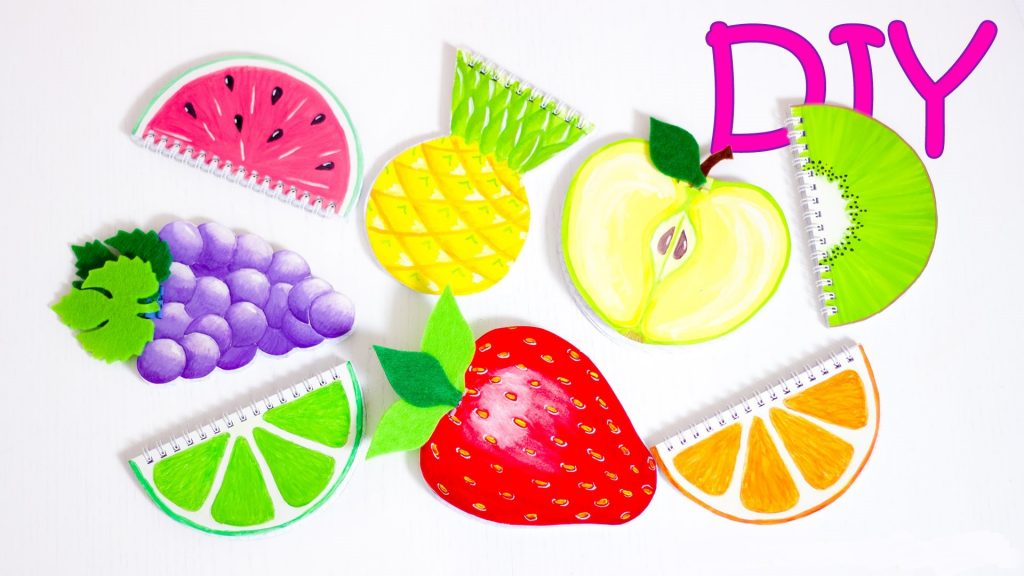 What are properties of DIY fruit cosmetics? Face masks and creams with content of strawberries have antibacterial and tightening action. It cleanses skin of face from excess sebum, dust and dead skin cells. On top of that, it is great as one of ingredients for peeling. Along with coffee and cosmetic oil, strawberries smoother skin surface, provide moisture and radiant appearance. Fruits of the forest are a source of antioxidants. They eliminate free radicals, slower ageing processes of skin and make skin look younger. They additionally smoother moisturise and make skin elastic. Furthermore, they can help to deal with spider vines, sooth irritations and remove impurities of the skin surface.
Citrus have energetic, lightening and strengthening properties. For this reason, they are often an ingredient of professional cosmetics. It is because, citrus consist of large amount of antioxidants, lighten discolourations, smoother wrinkles and eliminate dark circles around the eyes. They support production of collagen and elastin. Do not be afraid of using cosmetics with exotic fruits and test creams or face masks with papaya. This fruit is great for everything! It firms skin and strengthens hair and nails. What is more, it lightens discolourations, soothes inflammations and stimulates collagen production.