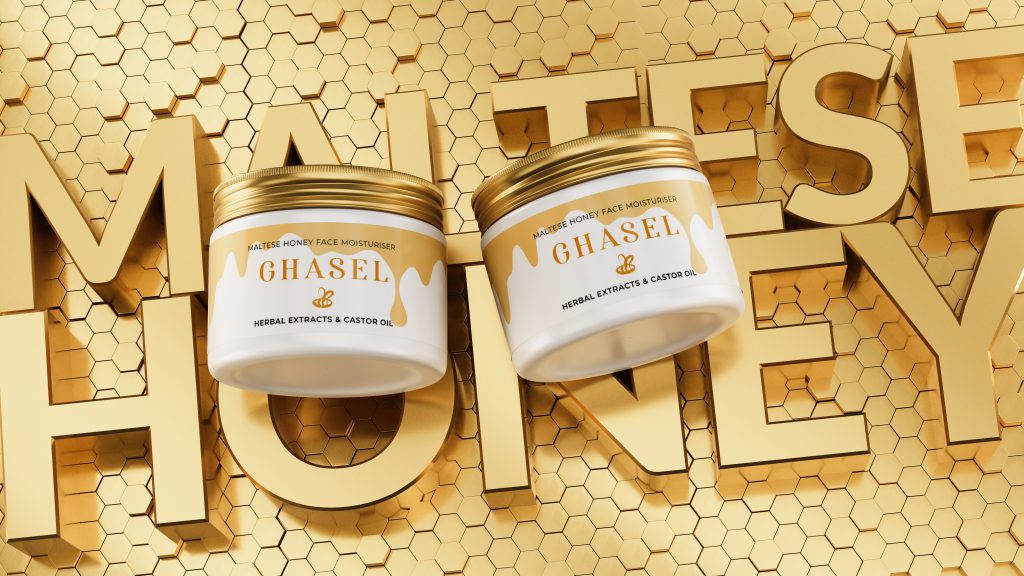 A remedy for dry skin. GHASEL Maltese Honey Face Moisturiser
Are you looking for a good hydrating cosmetic that will not cause allergy to your sensitive skin? Choose GHASEL Maltese Honey Face Moisturiser!
Maltese brand GHASEL knows how to take care of your skin. A number of skilled professionals have created a line of Maltese honey-based skin care products. It's an ingredient with a high concentration of thyme pollen, which makes it a multi-purpose product that not only gives your skin a portion of valuable hydration but also fights skin problems.
GHASEL Maltese Honey Face Moisturiser – go for beauty
Are you struggling with dry, flabby, lackluster skin? Incorrectly selected products might worsen your problem. Maltese Honey Face Moisturiser is a great, hydrating face cream. It's designed for day and night use, and applied daily brings fantastic results, increasing your skin's defense capabilities.
The GHASEL face cream is a remarkable product – it will adapt to your skin's needs really quickly. It's a solution for flawless, velvety skin without any imperfections. The cosmetic is safe for every skin type, even allergic and sensitive skin.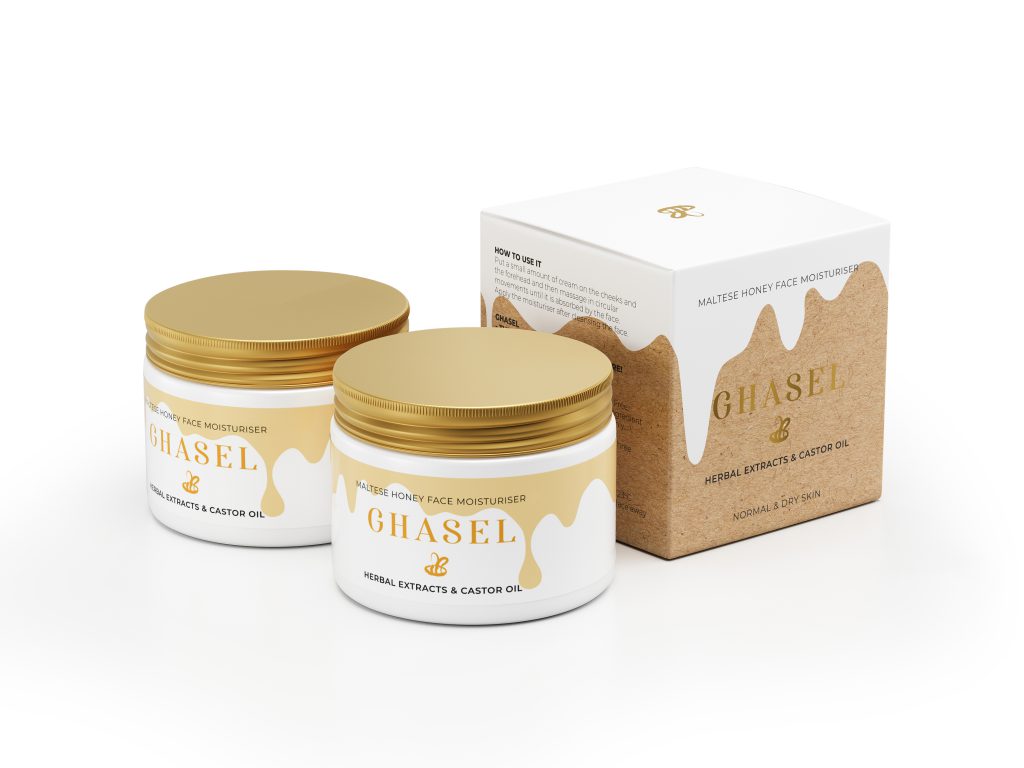 Say goodbye to dry, flabby skin!
Maltese Honey Face Moisturiser is a way to prevent the loss of glow and firmness. It's a powerful dose of hydration and nourishment, regardless of the fact if your skin is oily, normal, combination, or acne-prone.
The lightweight GHASEL cream is designed for the most difficult cases – it will work well against blackheads without clogging pores. It leaves the skin incredibly smooth, firm, and young.
Beautiful complexion without makeup with GHASEL
Do you feel the need to cover your face in foundation in order to feel good in your skin? Maltese Honey Face Moisturiser will make your face smooth, beautiful, and flawless without imperfections!
What makes the GHASEL cream bring such great results?
Maltese honey: the sweetest ingredient in the world that knows how to help your skin. It deeply hydrates, combats free radicals, and prevents wrinkle formation. It's the best substance that soothes irritation and reduces redness as well as other skin problems.
Castor oil: an irreplaceable ingredient in the regenerating processes, its antibacterial and anti-inflammatory properties work well with imperfections, acne, breakouts, and blackheads.
Vitamins B6 and E: powerful antioxidants that fight free radicals and oxidative stress. They're called the vitamins of youth because they prevent the formation of furrows and wrinkles. They also even the skin tone, eliminating blemishes, so the skin appears young, lively, and full of glow.
Caffeine: its stimulating qualities make even extremely dry skin gain a lot of energy. It reduces under-eye bags and strengthens as well as stimulates blood vessels.
Shea butter: a natural emollient, that prevents water escape from within the epidermis. It adds a lot of hydration and lubrication, leaving the skin silky smooth, and pleasant to the touch.
Plant extracts: green tea and sage don't clog the pores, but tone and cleanse the skin, eliminate minor wrinkles and prevent the formation of imperfections. They inhibit the development of inflammation, accelerate wound healing, and prevent excessive sebum secretion.
A good hydrating cream worth recommending? Only GHASEL Maltese Honey Face Moisturiser! Learn more about the product: www.ghasel.mt.
---