Mascara is one of the most frequently used make-up products. In its popularity it outrivals even lipstick. An average woman uses about 250 bottles of mascara in her lifetime. It is one of those products we cannot (and do not want to) live without. In the meantime, not every woman knows how often mascara should be replaced, what should good quality mascara contain and how important it is to take care of mascara wand.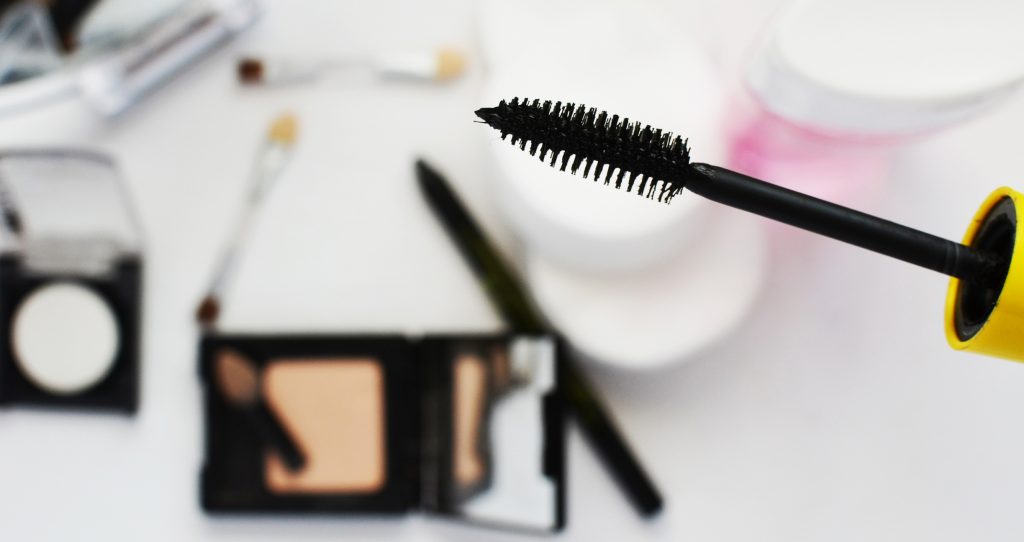 Usefulness of mascara is indicated by PAO sign – it is an open jar sign that shows the number of months in which product can be easily used. In case of mascara it is usually 3-6 months, because it is a product, which really quickly gathers impurities from our eyelashes. There are also other things that settle on the wand, like used by us cosmetics, e.g. make-up remover, which can have dangerous reaction with the ingredients of mascara. On top of that, each time you open mascara and take the wand out, air gets into the bottle and disturbs structure of cosmetic and its durability. Beside paying attention to expiry date (PAO in this case), take a closer look at the mascara structure. If it changed its consistency, colour or scent you should throw it out at once. Do it for your eyelashes and sensitive eyes.
Mascara usually contain water as a main ingredient, and that makes it the perfect environment for proliferation of bacteria and germs. Never try refresh the mascara by pouring the water or make-up remover into the bottle. It will be just like with "adding fuel to the fire".
Women all around the World, French in particular, know how to take care of their mascara. Its wand has to be cleaned at least once a week. Use for it warm water and after the cleanse allow the spiral to dry on its own. This will help you get rid of unwanted lumps, which would get on your eyelashes during make-up. Besides, dried out cosmetic can slightly deform the wand. This way you also take care of your eyes – all messed wand is a source of various infections.
What is in the composition of mascara? Colouring compounds, obviously (those can be natural ingredients, after all there are available mascaras in almost all colours), however, the most common ingredient is the one providing mascara with deep black colour. This type of pigment is a carbon black. Currently, it is forbidden to use in mascara, pigments obtained from tar or coal. Water, oils and beeswax and vegetable wax are another leading ingredients in mascara. All the rest depends on the creators invention, price and status of given brand and function it will fulfil (length, thickening, or curl maybe?). So, you can find there ceramides, cashmere protein, provitamin B5 (panthenol), chitosan (derivative of arthropodal carapace), particles of silk, cashmere, mohair, silicon and latex.
Finally, last but not least matter concerning mascara. Choose it accordingly to your preferences and do not save on this cosmetic. It is worth to invest in good quality mascara, because it can work wonders with the make-up, make look deeper and take care of eyelashes. After all, the eye is the mirror of the soul.