Do you know for how many women it is important for a hair cosmetic to be easy to use? That's why, leave-in hair conditioners are becoming so hugely popular. Not only are they extremely easy to apply, but also provide deep nourishing and conditioning. Does John Masters Organics Conditioning Mist serve this purpose?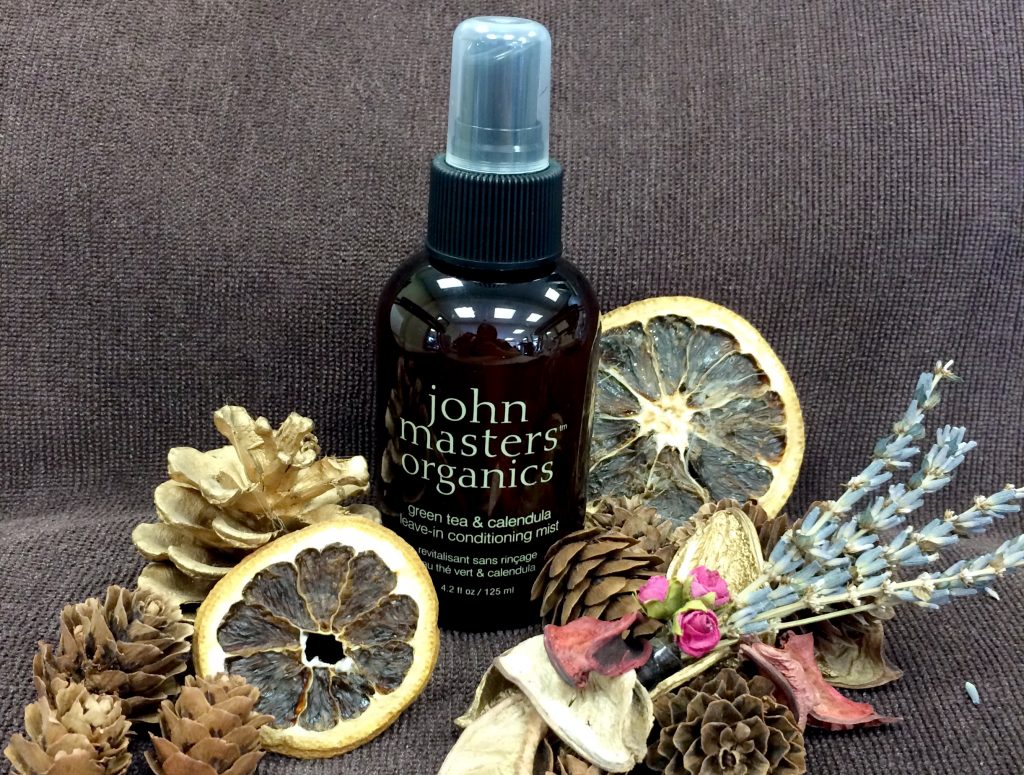 John Masters Organics is a really professional brand. Its experts know how to make good cosmetics. Among John Masters Organics products, there is a conditioning spray. It contains lots of natural ingredients which take care of both the scalp and the hair. The very ingredients are: green tea extract, calendula extract, broccoli seed oil, chamomile and rosemary extracts. These substances are antioxidant and strengthening. What's more, they protect skin and strands as well as make hair shiny and smooth. They stimulate hair growth and deliver volume. However, the main job of John Masters Organics leave-in conditioner is to eliminate frizz and electrifying and also make brushing and styling easier. Moreover, the cosmetic rebuilds damaged strands, restores their natural shine and provides deep moisturizing.
What about the application of the John Masters Organics conditioner? Wash your hair with your favourite shampoo. Spray the cosmetic on wet or damp hair and lei it dry. Comb out the hair using a comb with broad teeth. In this way, you will evenly spread the conditioner on your hair. Brushing will detangle your hair and prevent it from tangling. What's more, your hair will smell of flowers. The following fragrances can be found in John Masters Organics conditioner: Ylang Ylang, lemon, geranium, grapefruit. The product has certificates proving that it contains natural ingredients and hasn't been tested on animals. It's perfect news for vegans and nature lovers.