There is no such thing like perfect mascara. Even among million of delighted with the product women can be this one – unsatisfied. There is one simple explanation for that – each one of us is different and need different make-up products. Something that is great for your friend, not always will be great for you. What can we advise you?
Carefully observe yourself. Take a look at your face, hair. Live in harmony with yourself and think what is that you need in make-up. Then just reach for it. Just like that. At present, cosmetics market is truly diverse and you for sure find a cosmetic for yourself.
And when you use it up, introduce rule number two: replace it with different cosmetic. Mostly because skin, hair and even nails easily adjust to substances contained in the product. Would you be happy eating only carrot for the rest of your life? Exactly.
Is it difficult for you to find right cosmetic for your skin, hair and eyelashes?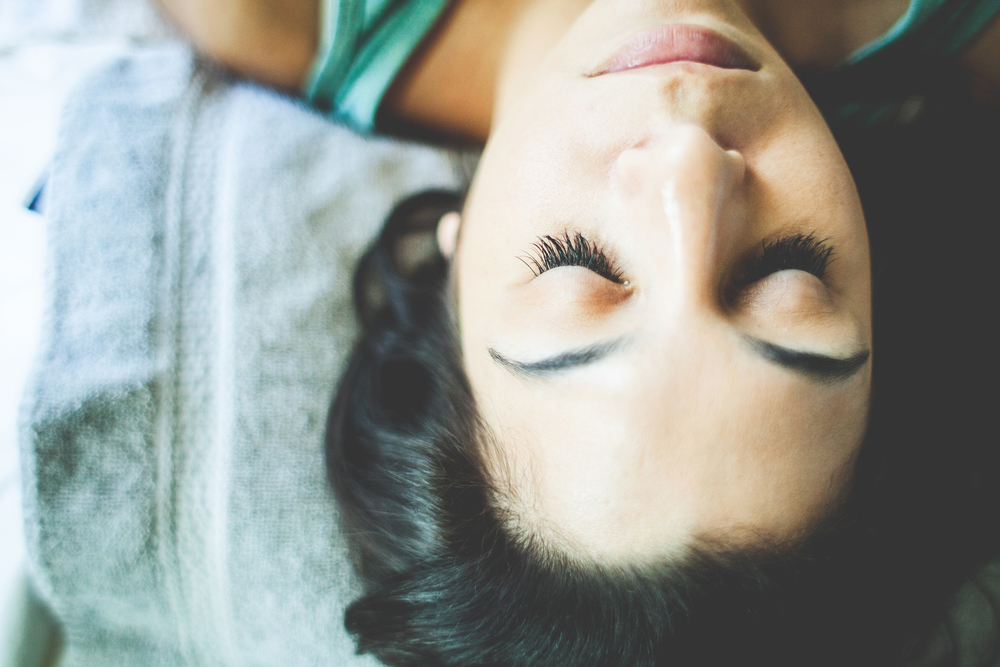 Good news: make-up artists created few simple rules, which can help you decide. This article will help you determine what your lashes are like and how to find the best cosmetic for them.
Short eyelashes need length. Go ahead and try length extending mascaras. Great solution are mascaras that at the same time gently curl lashes. Therefore, eye seems bigger. Make-up artists call it an "open eye effect", which is just beautifully framed.
Straight eyelashes need curl. Throw away your eyelash curler, that can break and pull out lashes. Concentrate on good quality mascara, which can work wonders with your make-up. Currently available mascaras can easily handle curl effect, even on the most demanding eyelashes.
Fine eyelashes can be saved by mascara with intensive effect of eyelash density. Such mascara works at roots, i.e. water line. It precisely fills with colour empty spaces between eyelashes and that gives effect of immediate optical thickening. Mascaras of this type usually have original and innovative silicon wands in shape of comb or bar frame connecting spirals at the tip and equipped with various length bristle.
Weak, brittle and falling out eyelashes need special care. Owners of such lashes should carefully read composition and choose only those mascaras with large amounts of conditioning ingredients. Revolutionary, turned out to be mascaras enriched with valuable cosmetic oils, like argan oil. Great solution for weak eyelashes is purchase of special eyelash serum, which works as a three months treatment during which it nourishes eyelashes and stimulates their growth, volume and condition.
Fair, almost invisible eyelashes on their length or just tips need intense colour. Women with delicate colour of eyelashes should choose mascaras with great cover and pigmentation. Mascaras of this sort perfectly cover eyelashes with colour and provide its durability and intensity for long hours. Brilliant idea is use of mascara that will start to dye eyelashes during its application. Thanks to it, after some time eyelashes will be dark, even when they are not covered with mascara.
When choosing mascara, remember that plenty of women have, e.g. fine and short lashes at the same time or fine and weak, etc. Then you have to look for mascara fulfilling two or three functions in make-up. It can condition, provide length, thickness… possibilities are endless. Great solution can be use of two mascaras simultaneously, for instance first to beautifully thicken eyelashes and second one for volume and nourishment. Although, you should remember to choose mascaras of the same brand to provide harmony among the ingredients contained in the products.
Beside well chosen mascara, you should also invest in good quality eyelash serum to deal with all the problems eyelashes can encounter.