L'oreal – a brand known and appreciated by the huge numbers of women. Apart from fantastic make-up cosmetics, it may pride on its hair products of very high quality. They are often very specialized and suited to various hair problems. L'oreal Pure Rescource purifying shampoo deserves special attention. How does it work and what was it made for?
L'oreal Pure Rescource shampoo is recommended to all women who perform various styling habits every day and often use strong styling hair products. So, if you often use hair mousse, gel or spray, you must remember that washing with a regular shampoo will never cleanse your hair thoroughly. Microscopic cosmetic left-overs settle on our hair and within days and months harm its condition. What's more, they prevent valuable ingredients from penetrating into hair fibers and bulbs.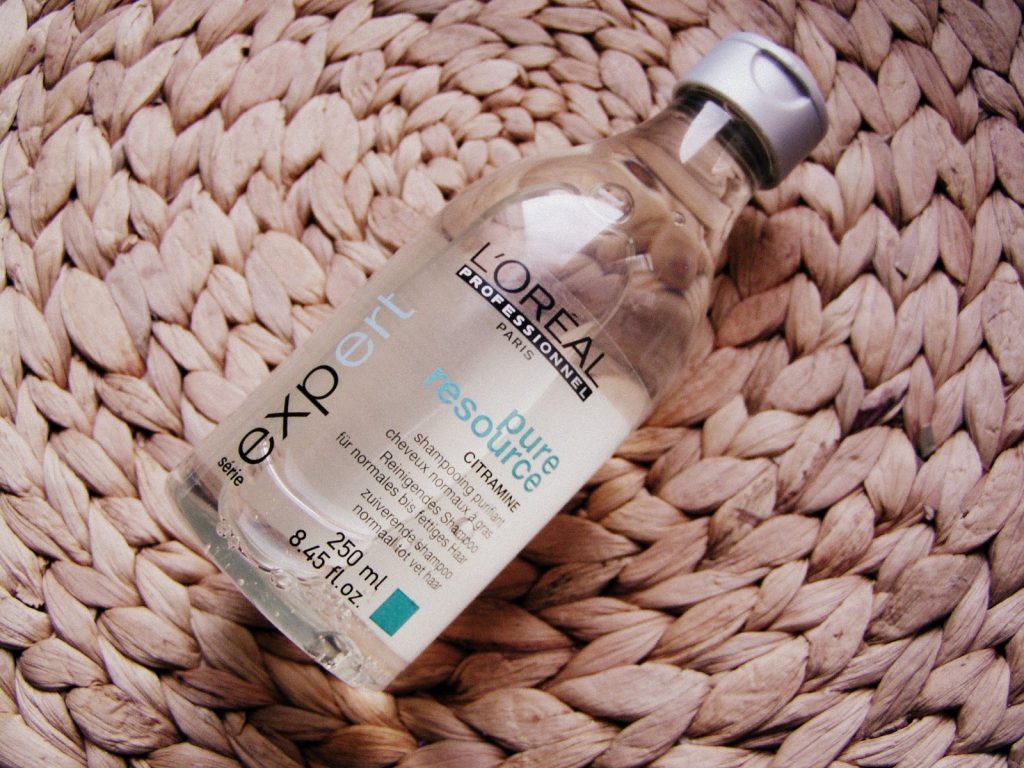 The shampoo provides balance to all women who like hair oiling – it's common knowledge that hair oils are valuable and irreplaceable in a fight for beautiful and healthy hair. Not every shampoo can definitely remove them from hair. After some time, the effect visible on our hair might be compared to domino effect: oil, which hasn't been washed away properly, stays on our head, gathers all contamination and makes hair oily. Next oiling treatment, next left-overs… next week again…Soon, instead of helping – we harm our hair by disturbing its balance. Good purifying shampoo will prove to be the rescue.
L'oreal Pure Resource shampoo thoroughly cleanses the hair and the scalp because it contains antioxidant vitamin E and its main ingredient is clean water. The shampoo enhances microcirculation in the skin and thanks to that it is better protected and nourished as well as healthy and cleansed from any toxics and contamination.
To let the shampoo fulfil its function, it's enough to use it once a week or every 3-4 days in case of more weighed down with cosmetics and oiling hair.