The beauty is in her eyes… Good mascara is sometimes not enough to enhance them, though. We need a thing that brings out the charm, conditioning, strengthening and beautifying the lashes. A thing like Lashcode Eyelash Serum which has an intensive effect but also tenderly nourishes even the tiniest one of your lashes.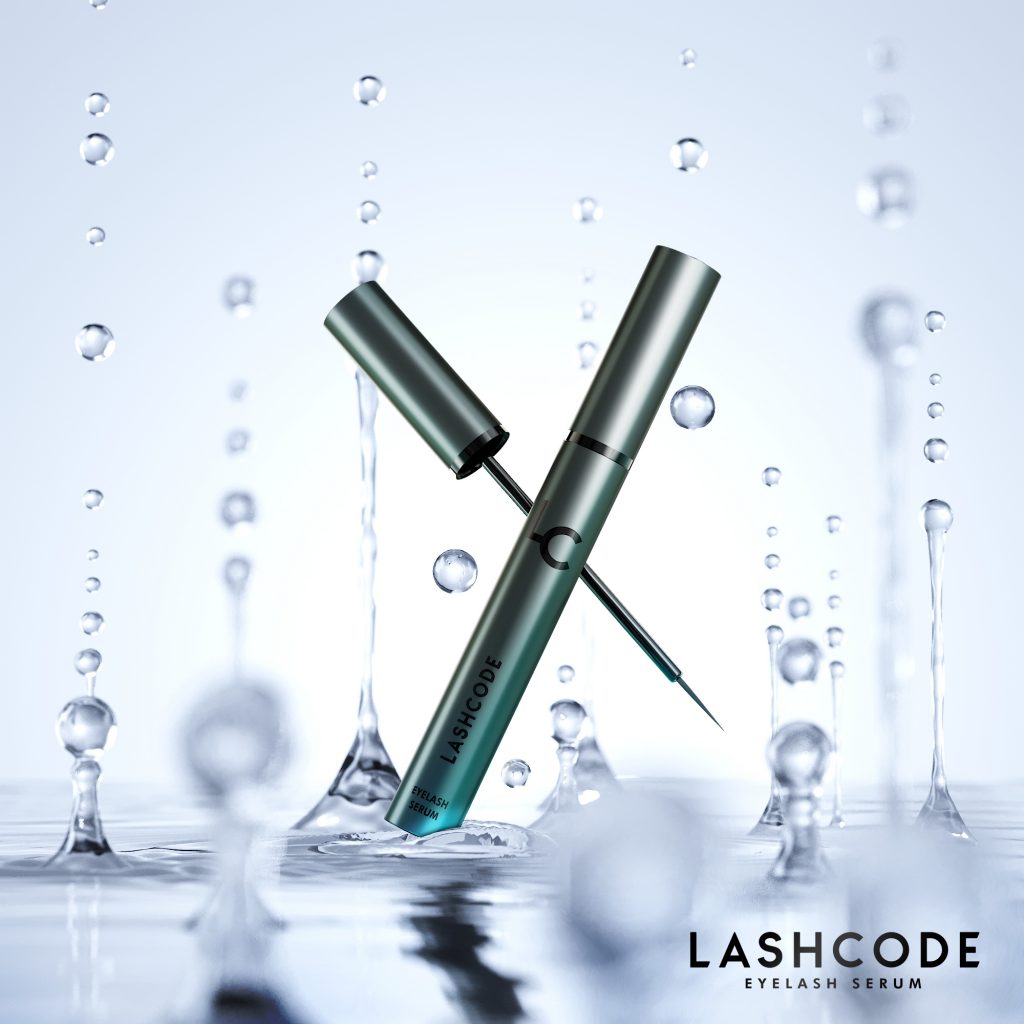 Eyelash care is a popular topic but most of us still have no idea what to use if we want magazine-cover fleek lashes. Is eyelash serum really necessary? If so, which one to choose? Should we look at the price or get a best-seller?
There is a product answering all of the questions: LASHCODE EYELASH SERUM. Thousands of women worldwide have entrusted their lashes to this serum. It is one of the very few lash enhancers working so precisely and giving such incredible results.
Lashcode Eyelash Serum, that is a brilliantly-working lash enhancer
What makes us think that some product is better than others? The effects are obviously the most important. Adding carefully-selected and natural ingredients, easy use, long-lasting tube and a good price, we get a recipe for a flawless product. Just like Lashcode Eyelash Serum.
There are two things making Lashcode so good. A simple-looking tube combines a perfectly-composed, lightweight serum with a precision, convenient applicator. That is why using it is sheer pleasure and what comes of it is revived, fabulous, fanned-out lashes.
What is Lashcode Serum made up of and what it does?
Plenty of lash products are laden with synthetics and improve the lashes only temporarily, causing damage in the long run.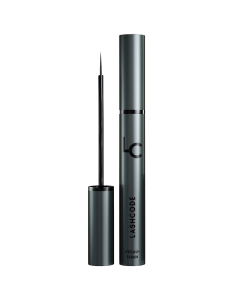 This isn't the case with Lashcode! This product is made up of carefully-selected ingredients that have been combined so as to keep the lashes the healthiest possible. Just from 2 to 3 weeks are all it takes to notice the first effects.
Repaired and strong lashes
Deeper colour, shine, elasticity
Fewer lashes falling out
Faster growth and volume
Lashcode Eyelash Serum proves you can stun with fleek eyelashes without mascara because a lash serum is a good way to bring out the natural beauty of the eyes. Still, thick lashes defined with good mascara look their best. Let's face it, healthy lashes make the best "base" for make-up.
You are two steps away from fleek lashes
The ease of application is a great thing about Lashcode. You apply the serum fast and you will make a habit of it shortly. You won't even notice the moment your lashes turn fuller, thicker and simply better-looking.
What's the step-by-step application? You simply stroke a thin brush across the lash line but the first step involves taking off eye make-up fully – it is necessary so that each and every nutrient from the serum can reach the lash follicles. The two simple steps take you 5 minutes per day tops. You save long hours you would spend on applying false extensions or getting them done at the salon.