Claudia Schiffer – famous, top model, beauty and fashion icon who was always present on world-class catwalks in the 90s. Now, she's becoming the ambassador of a spiecialized brand of hair cosmetics by Schwarzkopf. Blogers and vlogers are especially keen on a pink oil designed for flat and normal hair. Why?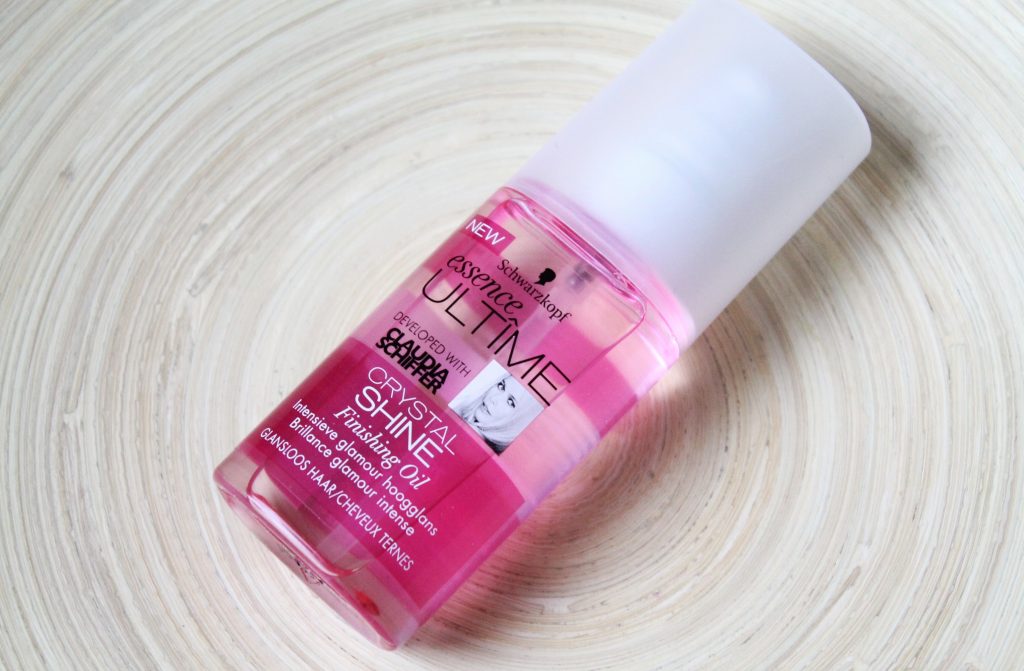 The oil contains only one conditioning oil but what kind of oil it is… it's apricot seed oil teeming with unsaturated fatty acids: linoleic, palmitic and oleic. Maybe, the oil not being weighed down with other oils, is the reason for its extraordinary lightness. The oil covers the hair with a protective layer, provides superb smoothness and shine. At the same time, it softens the strands and makes them nice to touch. Apricot seed oil won't let your hair lose water and will keep proper level of hydration. Whereas safe silicon oil Cyclomethicone included in the product brings the effect of spectacular smoothness and shine. Another quite friendly silicon is Dimethiconol which softens hair and provides great repair. The cosmetic also contains – incredibly important to hair health – sun protection factor which protects it from UV radiation. The oil offers very light formula and amazing fragrance. It delivers beautiful shine and is perfect for a big night out as it provides an instant and dazzling effect.
ADVANTAGES:
instant shine effect;
fanstastic scent;
won't weigh your hair down;
contains UV protection;
smoothens and softens hair;
contains high quality apricot seed oil;
only "friendly silicons" have been used for its production.
DRAWBACKS:
it's not recommended to hair oil freaks who seek for products offering a wide range of oils as it contains only one – apricot seed oil;
contains three aromatic substances to which really sensitive people can react.